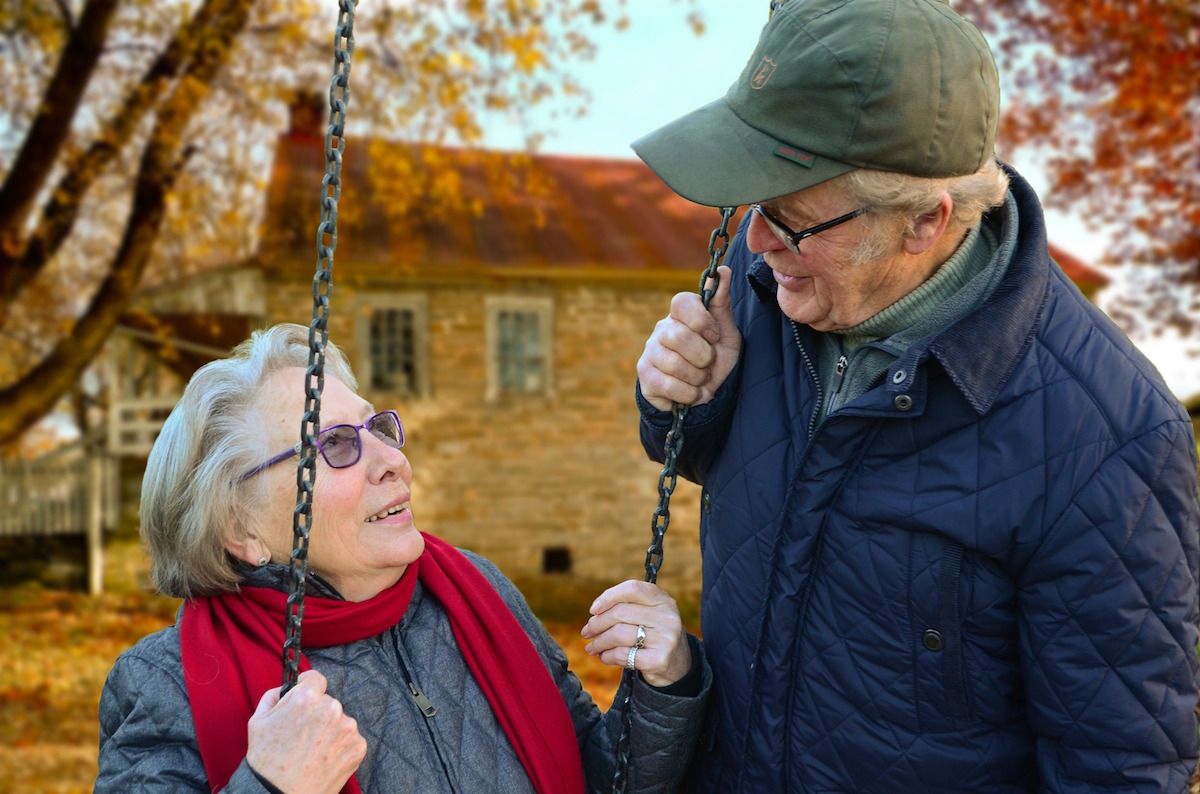 How Seniors Can Downsize When Moving Into A New Home
  Author: Jim Vogel After retirement, many seniors find that they're ready to downsize a bit into a home that's much easier to take care of. Moving into a smaller place can be a little overwhelming, but it's often necessary for individuals who need to think about their health and what their abilities will be […]
View more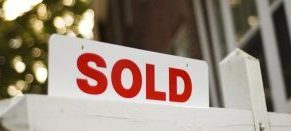 What Are the Advantages of CPO?
How can you help your home stand out in the marketplace? One of the best strategies we use is getting the home "certified pre-owned." Looking to buy a home? Search all homes. Looking to sell a home? Get a FREE Home Value Report. A home purchase falls apart for one of two reasons. Do you […]
View more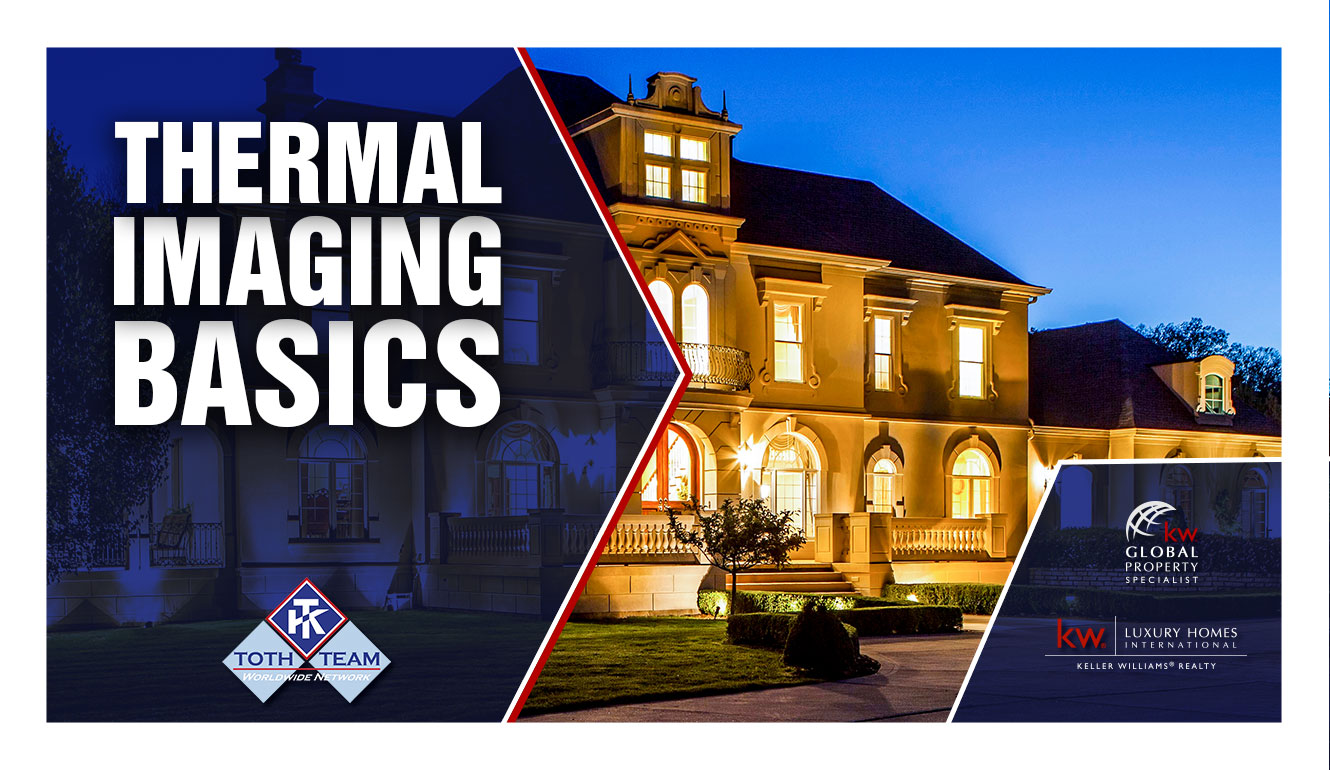 What Can Thermal Imaging Do for You?
Thermal imaging is a useful tool for homeowners of all ages. Here's what it can do for you. Looking to buy a home? Search all homes. Looking to sell a home? Get a FREE Home Value Report. Why should you look at your home through the lens of thermal imaging? There are a lot of […]
View more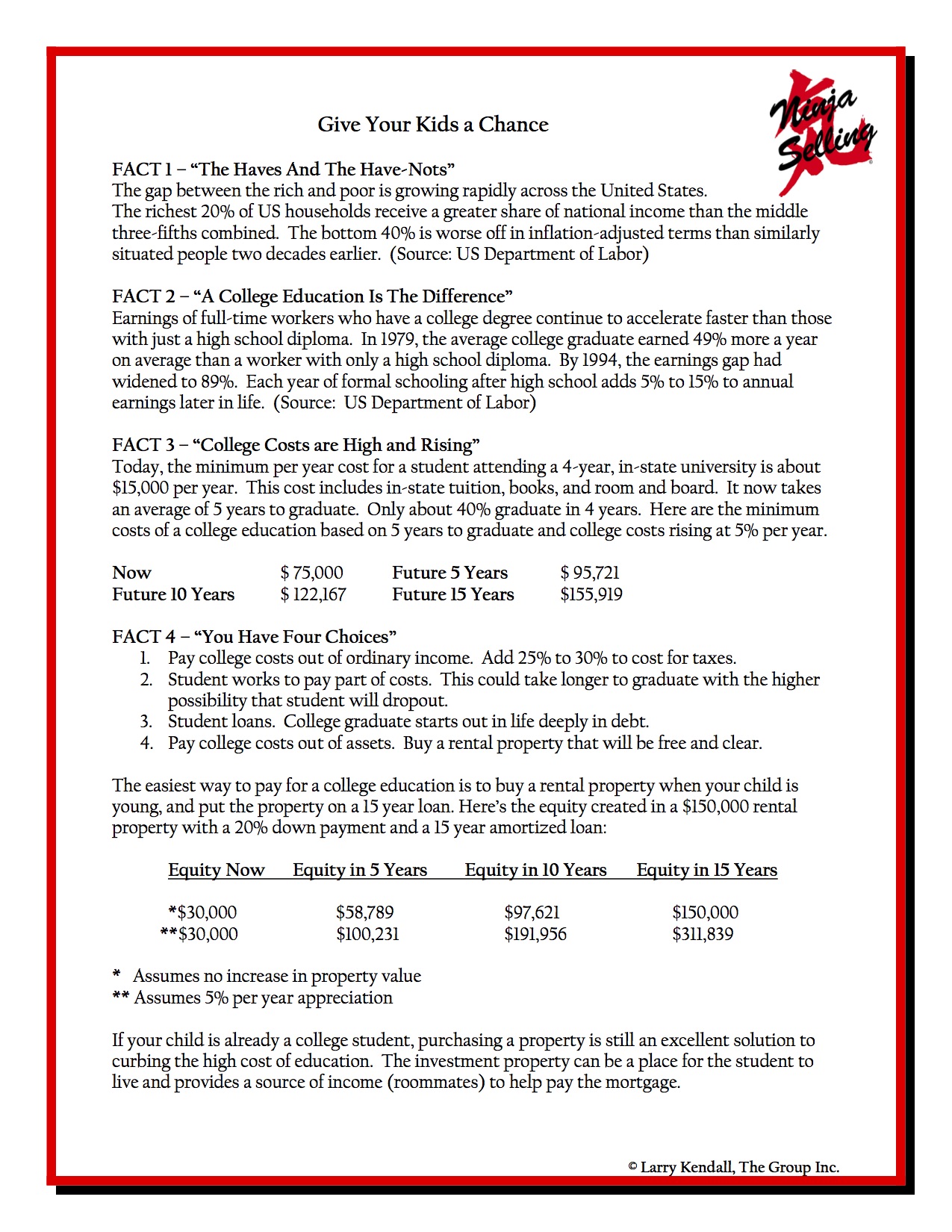 Give Your Kids a Chance
Paying for college out of ordinary income is a steep mountain to climb. Here are four facts to consider for the family with college bound kids. Contact us to see how we can help. Email us at: info@kathytoth.com or call: 866-own-this! Looking to buy a home? Search all homes. Looking to sell a home? Get […]
View more